Collectors Tackle
Collecting miniature models of a variety of things in our everyday lives has always been popular.

The idea of making exact, working replicas of the actual equipment for America's number one participant sport seemed like a natural.

Tech Tackle began by contacting the major fishing equipment companies and they saw a great response. It took almost a year to put the first products together and get them to the market. Virtually every fisherman who sees our miniature combos can't wait to get their hands on them. When we got samples in our hands here at Bass N Edge, we were ready to go fish the aquarium immediately. They already have six models on the market and they are selling like hotcakes.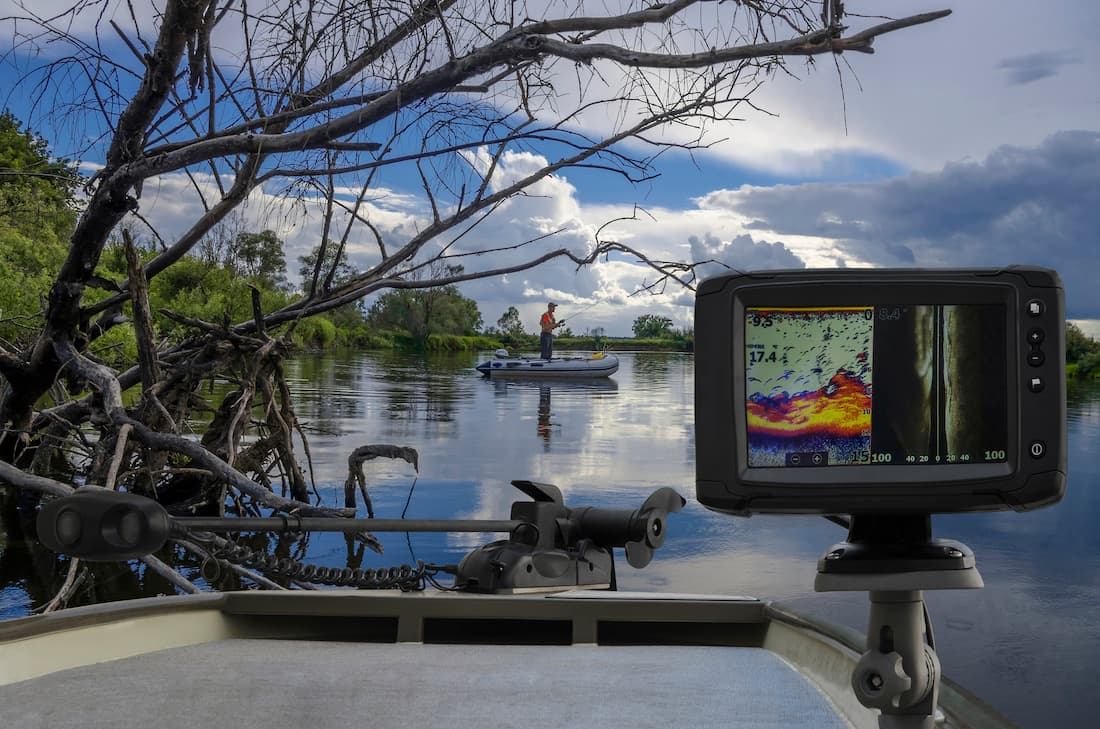 We're sure you'll be impressed as you look through the products. Each has a die cast metal reel that actually works, a rod with very realistic flex action, wound-on guides, working reel seats and all the logos and design features of the real thing. In fact, it is hard to tell the difference other than the size. They even include line and a hook!
Best of all…..you can afford to collect them all!

Display your collection in a real teak wood display rack (coming soon), play with them, or…….think about the concept of "fishbowl angling" right in your office, home or anywhere!!

Tech tackle precision micro rods and reels are beginning to arrive in stores all over the country.
Retail $12.99 + S/H $2.00
Website: www.techtackle.com